The Australasian Computer Music Conference took place online from July 3–11, 2020. A big thankyou to everyone who took part.
All of the conference content will remain online and freely accessible via this website and the ACMC Youtube Channel as a resource to the ACMA & global computer music comminity.
To stay abreast of future activities of the ACMC, sign up to the ACMA Mailing List, or follow us on Facebook, Twitter or Instagram.
ACMC is the annual gathering of the Australasian Computer Music Association, a place to show and discuss research and artistic progress in computer/electronic music. It's a festival of performances, installations, workshops, and tutorials that inspire, challenge, and showcase our community.
This year's conference theme is inclusion. We want to highlight the diverse range of people who contribute to Australia's computer/electronic music culture but may not normally attend an academic conference, including artists and scholars who are young/emerging, from regional/remote areas, who have a disability, who are First Nations People, who have low/no income, who are engaged in community music making, or who simply work outside of academia and mainstream institutions.
The conference is hosted by the ANU School of Music and Research School of Computer Science, College of Engineering and Computer Science. Fun fact: ACMC was last hosted in Canberra in 2010!
ACMC this year is free and has no registration fee.
For now, feel free to browse through the Words and Sounds accepted at this years conference.
Ben Swift, Charles Martin, Nat Grant, Alexander Hunter, Kit Devine, Sia Ahmad (ACMC committee)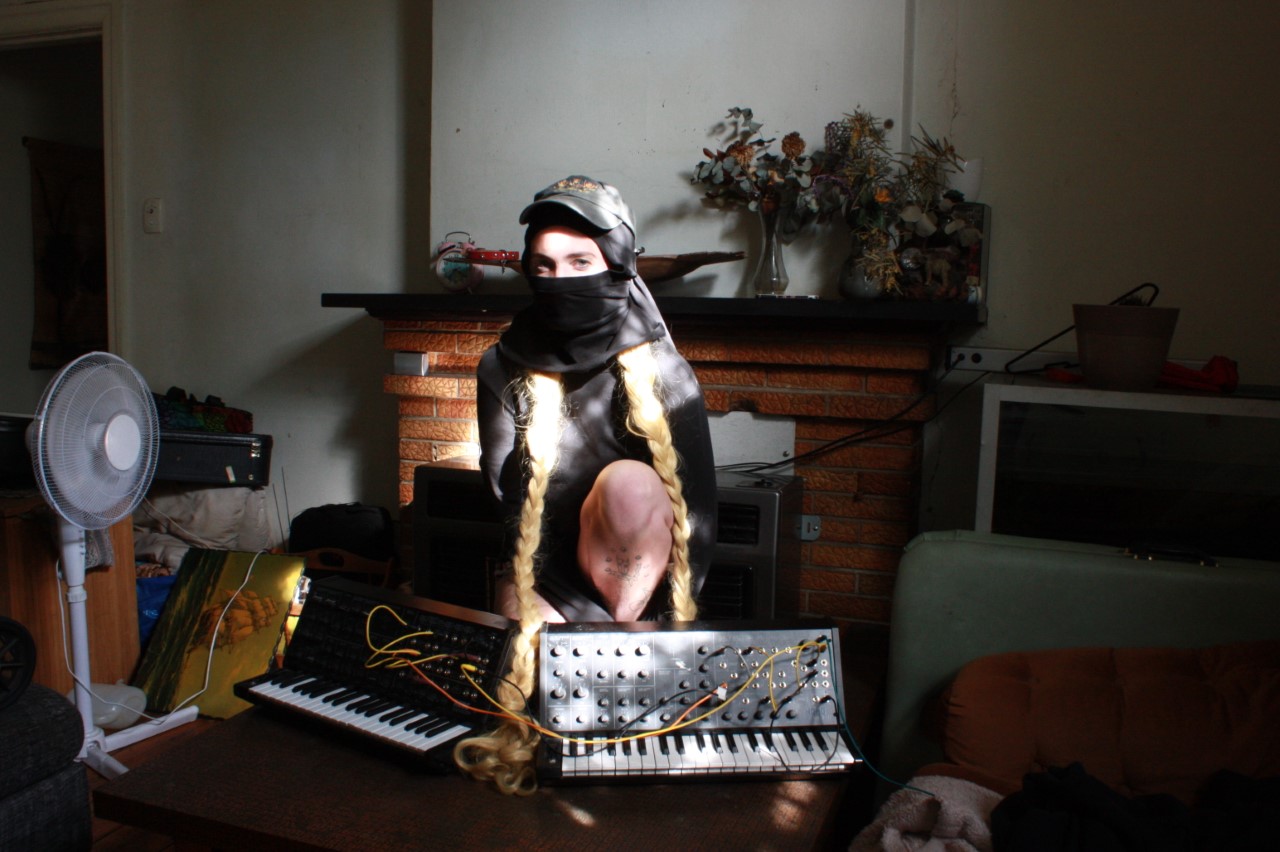 Friday 2020-07-03 8-9pm AEST
Bridget Chappell is an artist working with sound, based in Birraranga (Melbourne), Australia.
They founded and coordinate Sound School, a Melbourne music school aimed at upskilling and celebrating electronic musicians on the margins. The School has become both a busy hub for emerging creatives and an inclusive alternative to mainstream music education. Chappell's workshops create a fun and healing space for people to lean in to electronic music. They received the 2017 Music Victoria Best Experimental/Avante Garde Award for their work with Sound School.
As Hextape, they are published on Australian labels Anterograde and TSV, and European labels Vinylograph and Collective Tantrums. Hextape spans the hardcore continuum (gabber, jungle, breakbeat, and techno) exploring the magical realism of rave culture.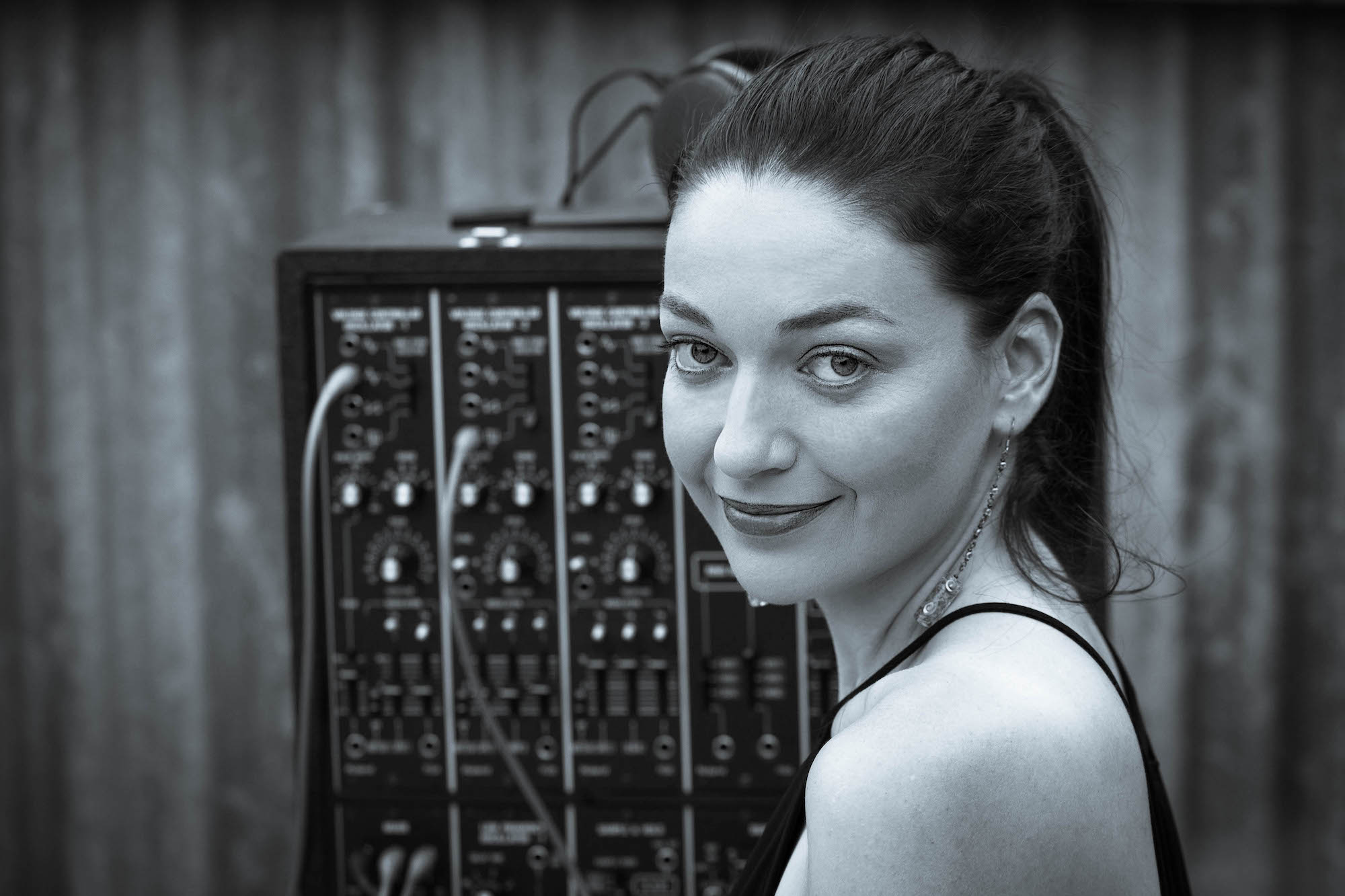 Friday 2020-07-10 8-9pm AEST
Eve Klein is an award-winning composer, mezzo soprano, sound artist and academic. She designs large-scale, immersive art music experiences for festivals. Klein's music has been described as: "contemporary music at its most relevant---simultaneously inward and outward focused in addressing the challenge of its existence and its capacity to produce something great" (Cyclic Defrost). Drawing together traditional and experimental classical music, interactive performance art, and electronica, Klein pushes the boundaries of genre to find new ways of immersing contemporary audiences in art music forms. She holds a PhD in Music and Sound and is a Senior Lecturer at the University of Queensland.